Get Homes for Heroes...
Our mission is to provide extraordinary savings to heroes who provide extraordinary services to our nation and its communities every day.
Since 2009, Homes for Heroes, Inc., has helped over 51,000 heroes save over $91 million on their real estate transactions, sold over $12 billion in real estate to heroes, actively partnered with more than 4,200 like-minded real estate and mortgage professionals who've joined in the mission, and donated over $1 million to heroes in need through the Homes for Heroes Foundation.
Homes for Heroes, Inc. is the largest nationwide network of affiliate real estate, mortgage, and local business specialists; committed to providing easy ways for heroes to save on a home. Shortly after 9/11, Homes for Heroes, Inc. was established to give back to firefighters, EMS, law enforcement, military (active, reserves & veterans), healthcare professionals and teachers for all they do.
Your job is to help others. Our job is to help you. From your first day on the job through retirement, when you're ready to consider buying, selling or refinancing a home, The Kernen team will help you get it done and save you money in Mount Pleasant, Summerville, and the entire Greater Charleston, SC area as well as North Carolina and Georgia.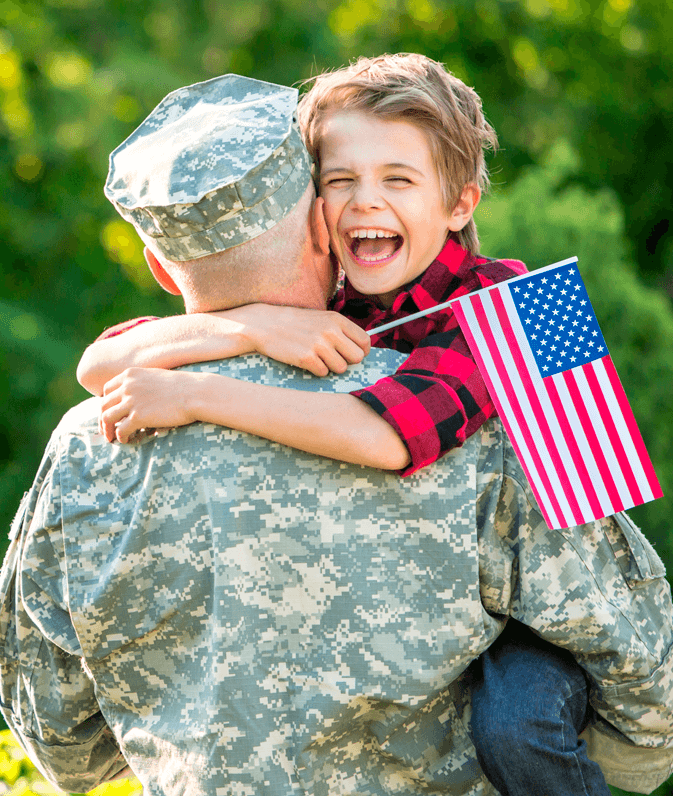 VA LOANS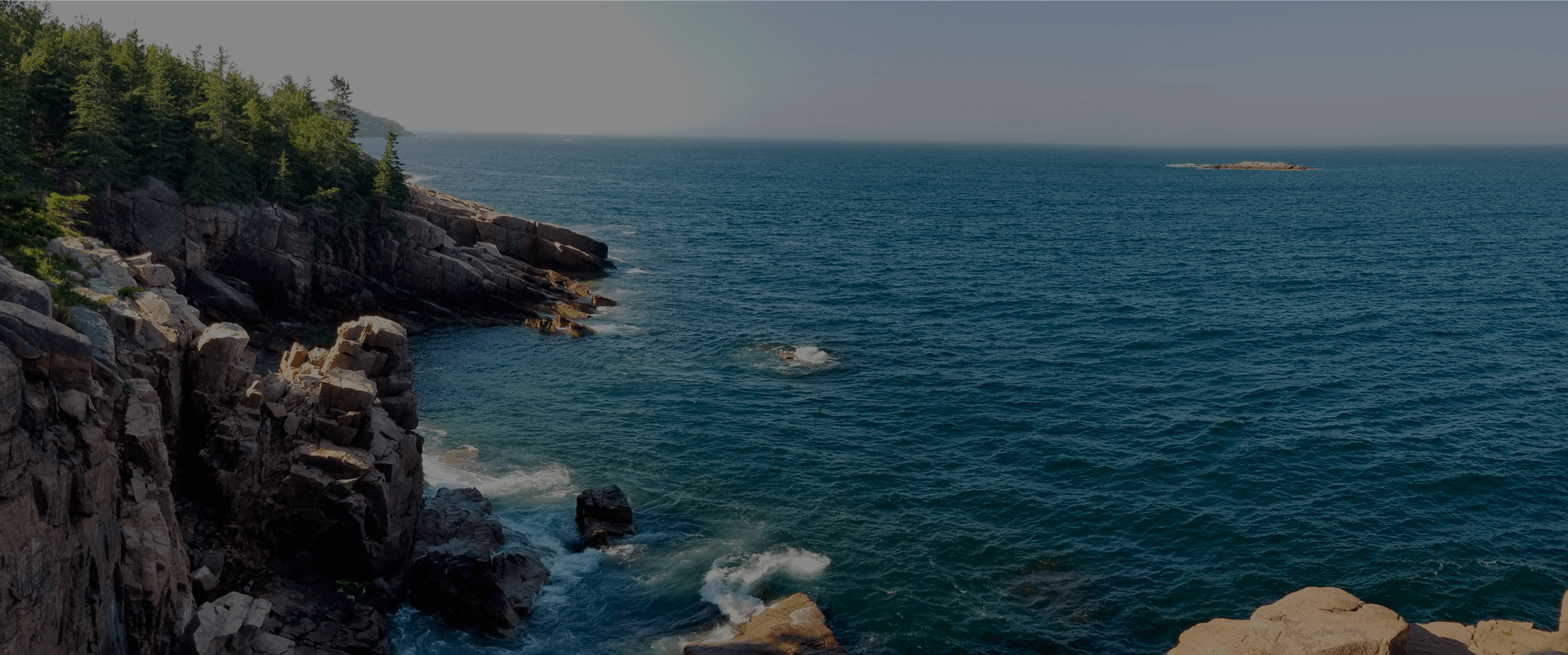 Homes for Heroes Circle of Giving
Homes for Heroes provides heroes with more savings than any other national program. When heroes buy or sell a home using Homes for Heroes, they also help other heroes in need because Homes for Heroes, Inc. donates a portion of its earnings to the Homes for Heroes Foundation. This Circle of Giving strengthens American communities by putting more money into the hands of our American heroes, and benefits American community programs, organizations and businesses.
Homes for Heroes Qualifier